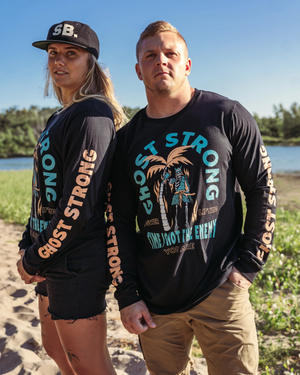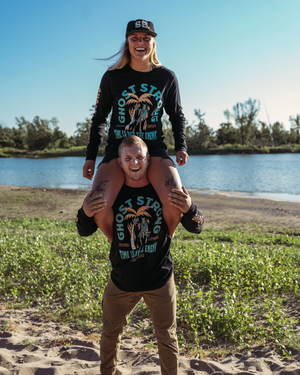 Time Is Not The Enemy Long Sleeve
Time is not the enemy. You are.
We only have so much sand in our hourglass. Take ownership of how each day is spent. How are you really spending your time?
This unisex long sleeve is thinner and breathable. Complete with "Ghost Strong" printed down each sleeve.